Flying machines
Photos by Randy Hoeft/Yuma Sun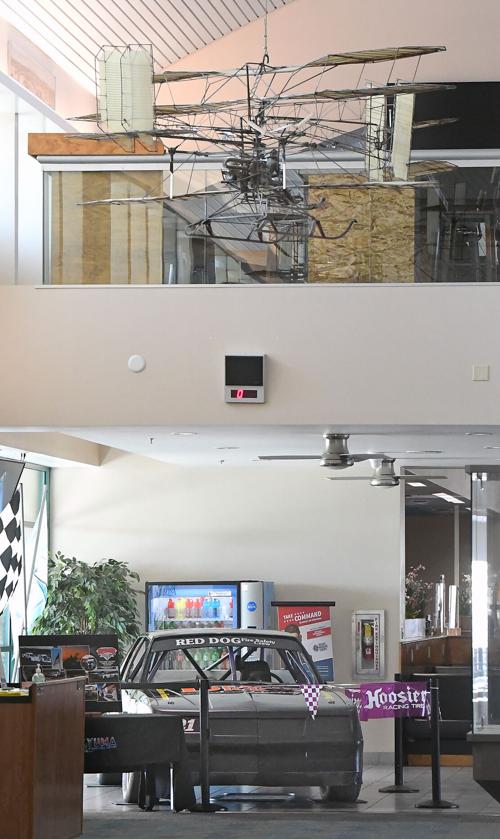 Related
Passengers arriving and waiting for departing flights at Yuma International Airport can't he…
Yuma legend Dick Rautenberg's race car is seen Wednesday morning parked inside the terminal …
Humidity:

29%

Cloud Coverage:

16%

Wind:

15 mph

UV Index:

6 High

Sunrise:

06:45:21 AM

Sunset:

06:01:37 PM
Today
Plentiful sunshine. High near 80F. Winds WNW at 10 to 20 mph.
Tonight
Clear skies. Low 54F. Winds NW at 10 to 20 mph.
Tomorrow
Sunny skies. High 81F. Winds NNW at 5 to 10 mph.
Our directory features more than 18 million business listings from across the entire US. However, if we're missing your business, add your business by clicking on Add Your Business.